Archives for the month of:
March, 2012
My Twitter-data generated Infographic…yep, pretty much nails it!
Via Scoop.it – 12most posts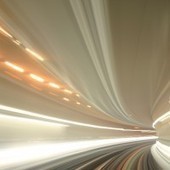 Becky Gaylord lets us in on the 12 Most Savvy Ways to Get Ahead…
Mayor's school reform plan is critical to students' success
This is an Op-Ed I wrote that ran in the Cleveland Plain Dealer on Sunday, March 18. It's about an incredible public school our second grader attends in Cleveland and why I support a plan by the city's Mayor to create more schools like this.
Via Scoop.it – 12most posts
Becky Gaylord shares her experience with 12 Most Powerful Words in Business.
Via Scoop.it – 12most posts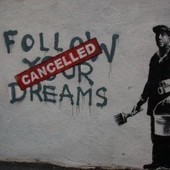 Weekly 12 Most Writer Becky Gaylord learns from her experience and dishes with you about 12 Most Inspiring Fails to Make in Your Career.
Via 12most.com
Via Scoop.it – building community through social media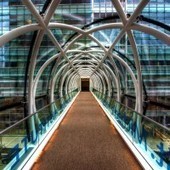 Becky Gaylord shares her experience with 12 Most Eye-Opening Things to Know About Starting a Consulting Practice.
Via 12most.com
When the always wonderful site Mashable reposted this infographic about the social media site Pinterest, it completely captured my attention. I've seen a dozen or so infographics on Pinterest. You might have, as well. It seems that everyone is talking about Pinterest, joining it, using it or marketing through it.
Yet, this work, by MGDadvertising, was unique. The data presented are substantial and impressive. At the same time, the way the elements are designed and portrayed, this piece is also extremely easy to follow and digest. Taken together, the aspects of this work are very powerful.
Busy senior executives want data, evidence and support before adopting new marketing or communications tools or shifting the focus of an existing strategy. They want to see substantial return for new investments in marketing channels. Budgets are always tight, and a new approach seems risky.
But if you're in the position of having to make the case for change, keep in mind the proof can be (and maybe even should be) in pictures. Visuals can be amazing — and far more effective than a written report that makes, essentially, the same case.
This Pinterest graphic is a perfect case in point.